So far three police officers were yesterday arrested and locked up over the escape of suspected child serial killer Masten Wanjala.
The officers included the Jogoo Road police station deputy officer commanding station and two others who were on duty.
They are to be produced in court today with charges of aiding the escape of the suspect from lawful custody and negligence of duties.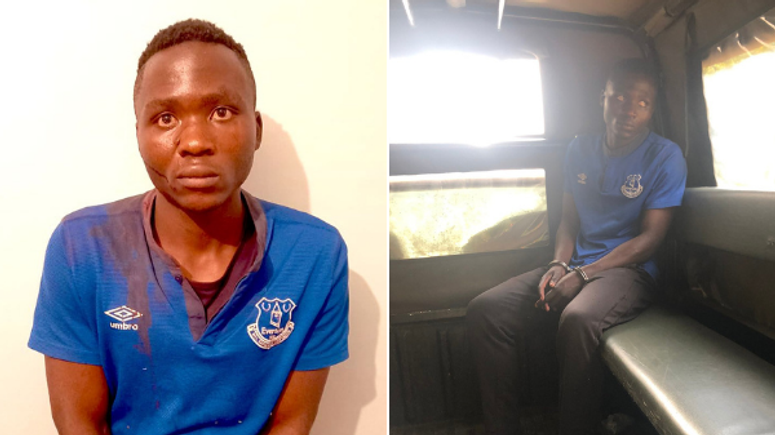 They were picked up from their work station and taken to the Nairobi Area command for grilling before being detained at Capitol Hill cells ahead of the arraignment.
At least 20 people were questioned over the escape of Wanjala. They included some of the suspects who were in custody and police officers.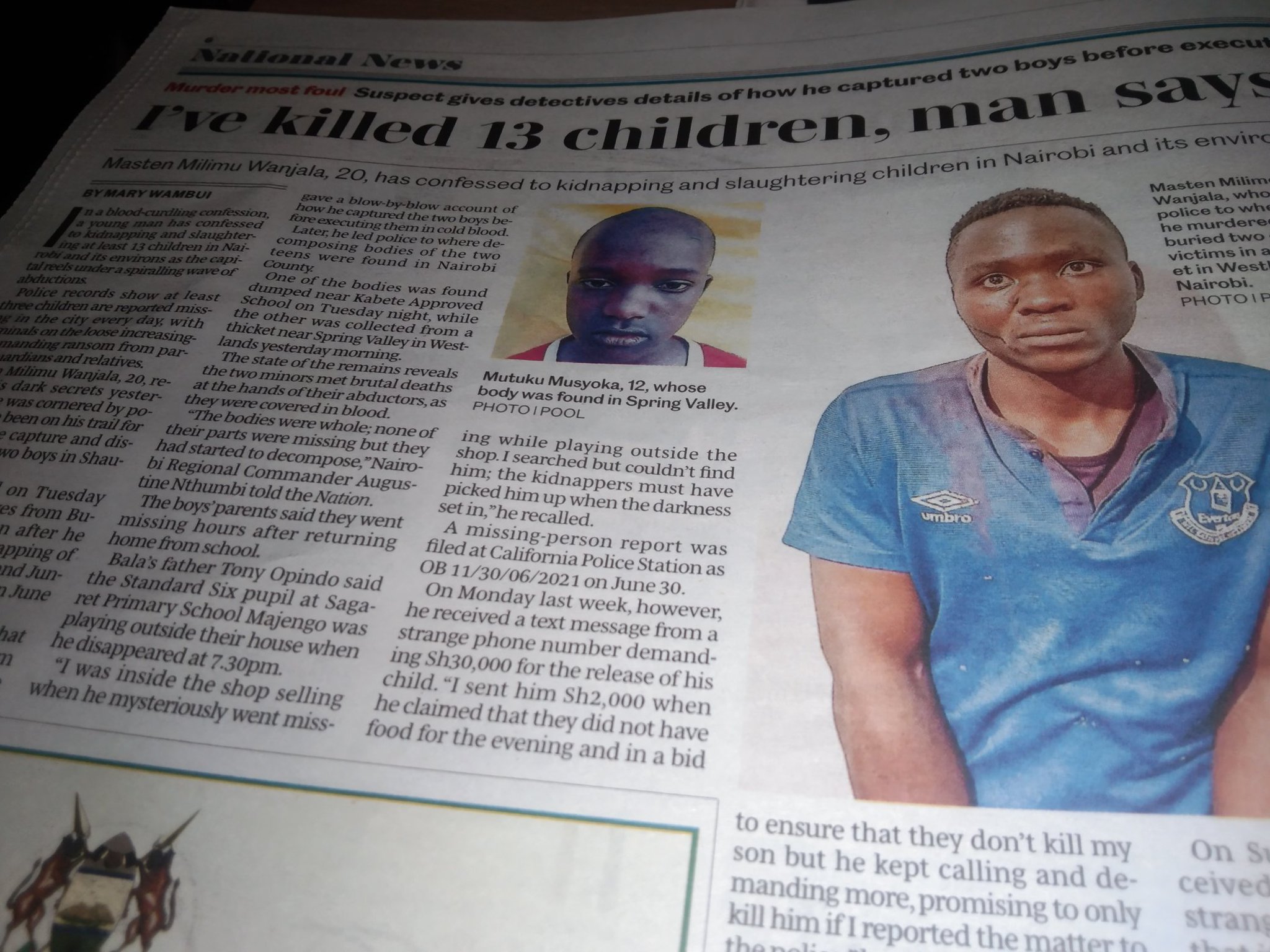 Police launched a hunt on the suspect after he escaped from custody under unclear circumstances. Wanjala escaped from Jogoo Road Police Station on Tuesday night.
Authorities said he was expected in court for a mention into some of his probe cases when the incident happened.