Bruno Fernandes completed his hat-trick for Manchester United in their 5-1 win over Leeds after collecting Victor Lindelof's pass, but there was a marginal offside call.
Would the goal have stood last season under the old VAR implementations?
The goal would not have stood last season – thicker lines mean without a gap between lines, the original decision stands.
"This is a prime example of what we wanted to change. We want to see football played in the right way. We've brought in the thicker lines and it was a really good goal.
It was his hat-trick goal… do you want to disallow it for something so tight? says Dermont
He continues to say,
"Everyone except Leeds fans would say no. It was the right thing to do, it's worked on the opening day and it's a great way to move forward."
Premier League VARs are using 'thicker lines' in games this season to determine marginal decisions.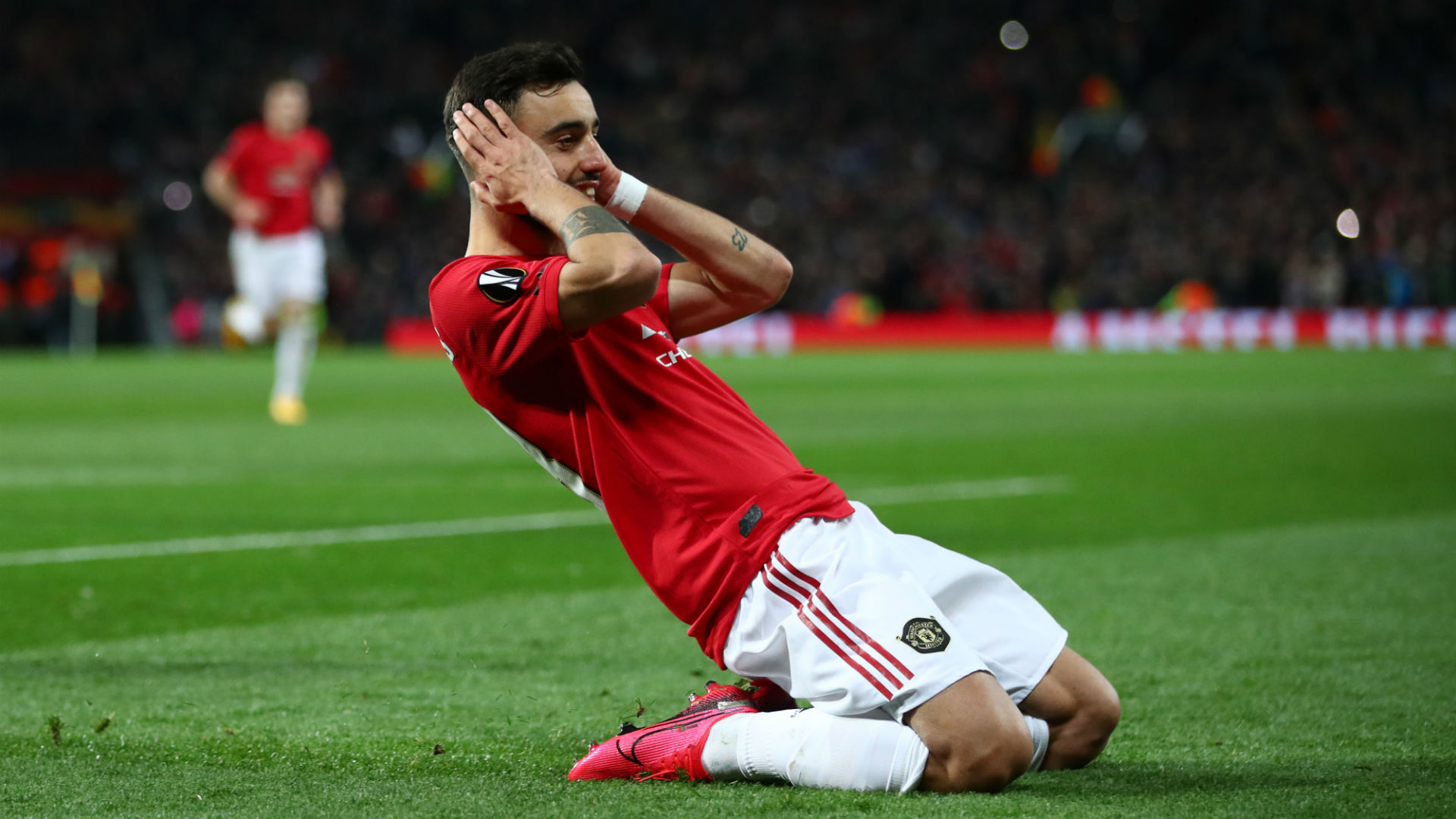 The PGMOL hopes the change will give the benefit back to the attacking team after Premier League clubs gave feedback in a VAR survey last season.
This should rule out instances where a player's toe has led to a goal being ruled out, cases which many fans, players, and pundits felt were ruining the game.
What do you think of the goal?