The High Court in Nairobi has postponed the case's hearing of the murder of businesswoman Monica Kimani, because journalist Jacque Maribe,  became ill.
The trial was adjourned yesterday by Judge Grace Nzioka to July 18, 2022.
It is said she was being treated at the Imenti Medical Center in Nairobi, and the court was informed of this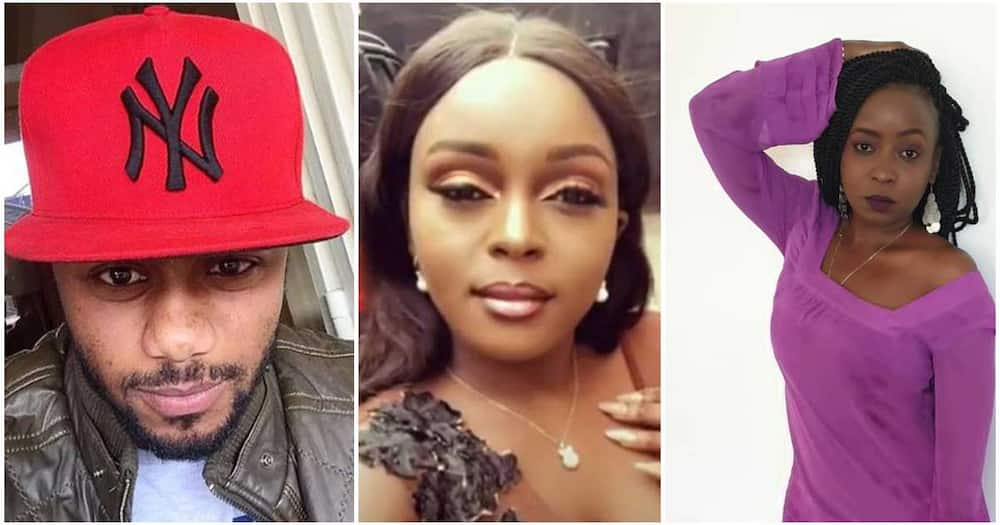 Wangui Gichuhi, the case prosecutor, requested that a warrant of arrest be issued against  Maribe on the basis that there were no documents presented regarding the alleged illness.
"We sympathize with her position but it has put us in a difficult position because no document in relation to the illness or the manner of treatment," said Wangui Gichuhi.
The case prosecutor said she was prepared to move through with the trial and that Chief Inspector Maxwell Otieno, the principal investigator of the murder incident, was scheduled to continue giving his testimony.
On September 19, 2018, Monicah's body was found dumped in her bath tab at her posh residence in Kilimani's Lamuria Gardens Apartment.
Her hands and legs were bound. her neck was slip ear to ear.
She had just jetted in from Juba, Sudan where she was conducting various business ventures.